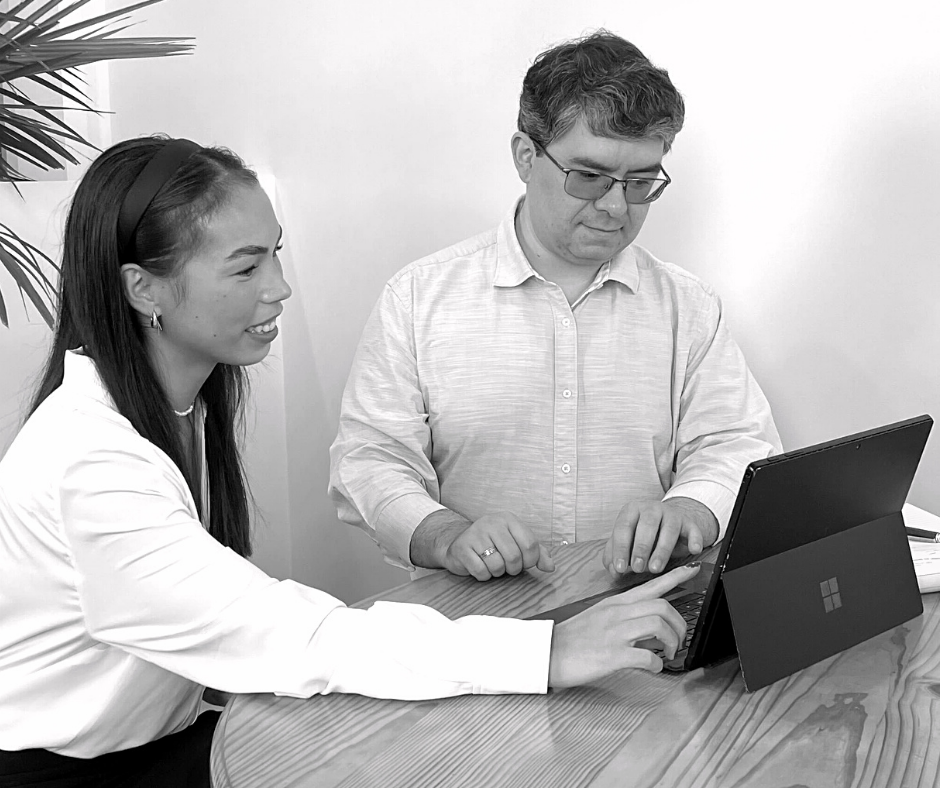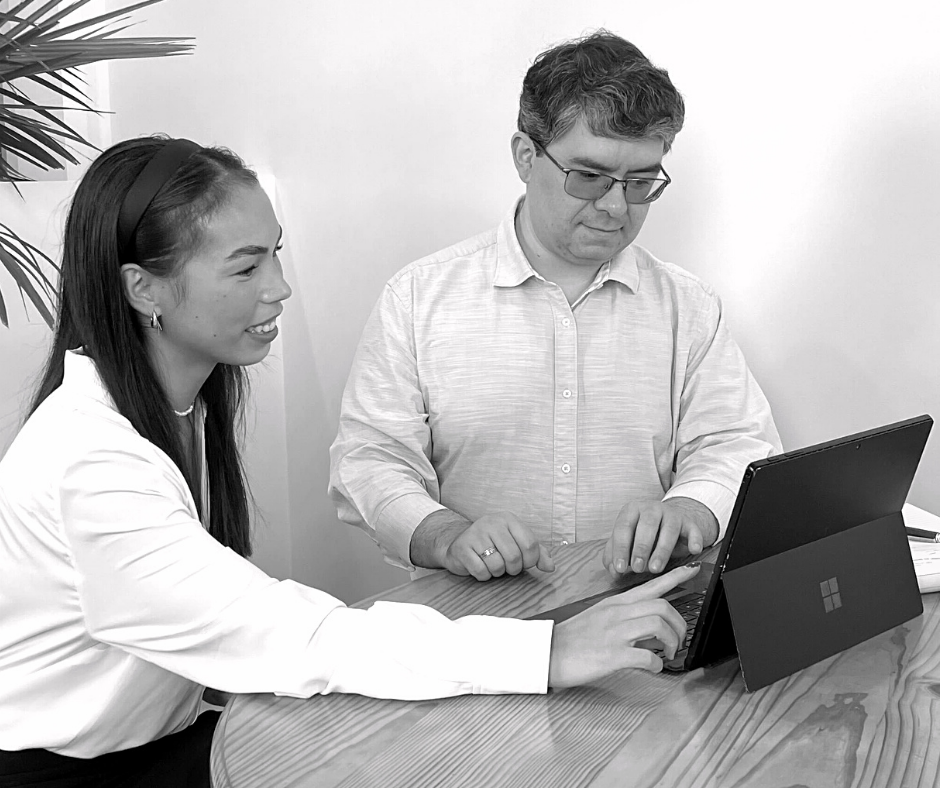 The Pathfinder Difference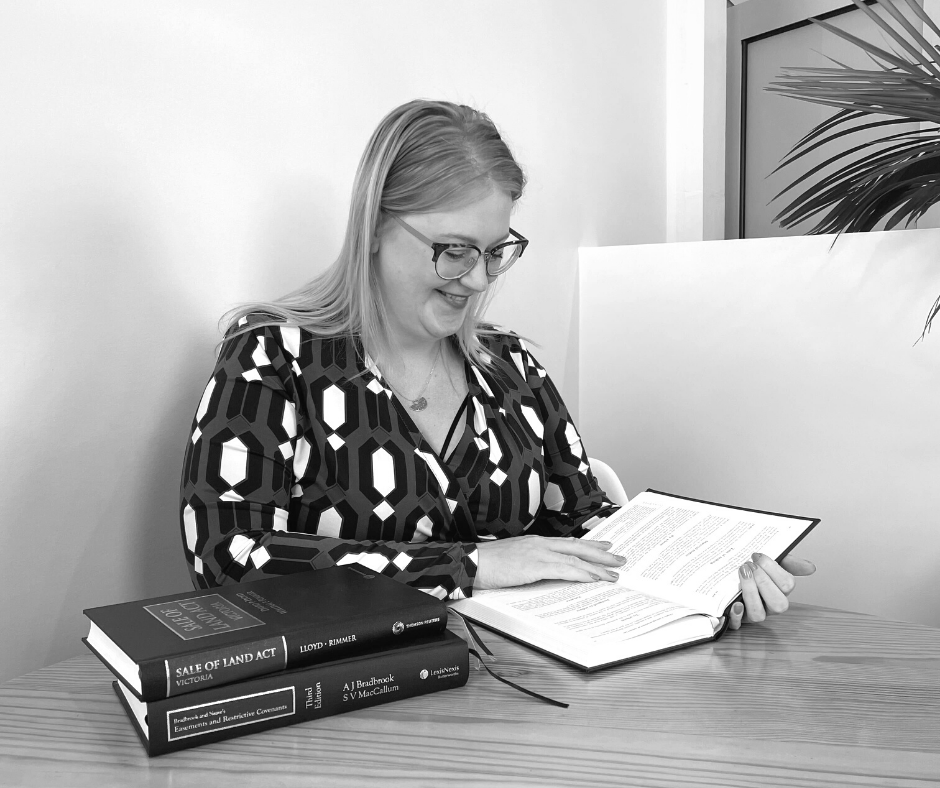 We're helping to build Gippsland's future through better legal services.
Whether you're starting a business, buying a property, planning for the future of your estate, or looking to improve your company's legal processes and documentation, Rob Celada and his team will work with you to achieve the results you need.
We offer a full range of services in Commercial Law, Property Law & Conveyancing, Estate Planning, Litigation, and more. Our clients look to us to provide advice with a whole-of-business perspective. We're here to help you identify and reach your strategic goals, not just look over your contracts.
At Pathfinder, we pride ourselves on embracing innovation. Technology, automation, and new ways of doing business have transformed the practice of law, and we're at the forefront of these changes. As a result, we can work quicker, more efficiently, and focus on the things that really matter to you and your business, instead of running up endless hours on paperwork and rote tasks.
As a group of professionals with deep ties to Gippsland, we feel a sense of civic duty. Using our skills to help grow business and entrepreneurship in the region is our greatest passion. Whether you run an established business, or you're just starting out, we'd love to hear from you and find out how we can help.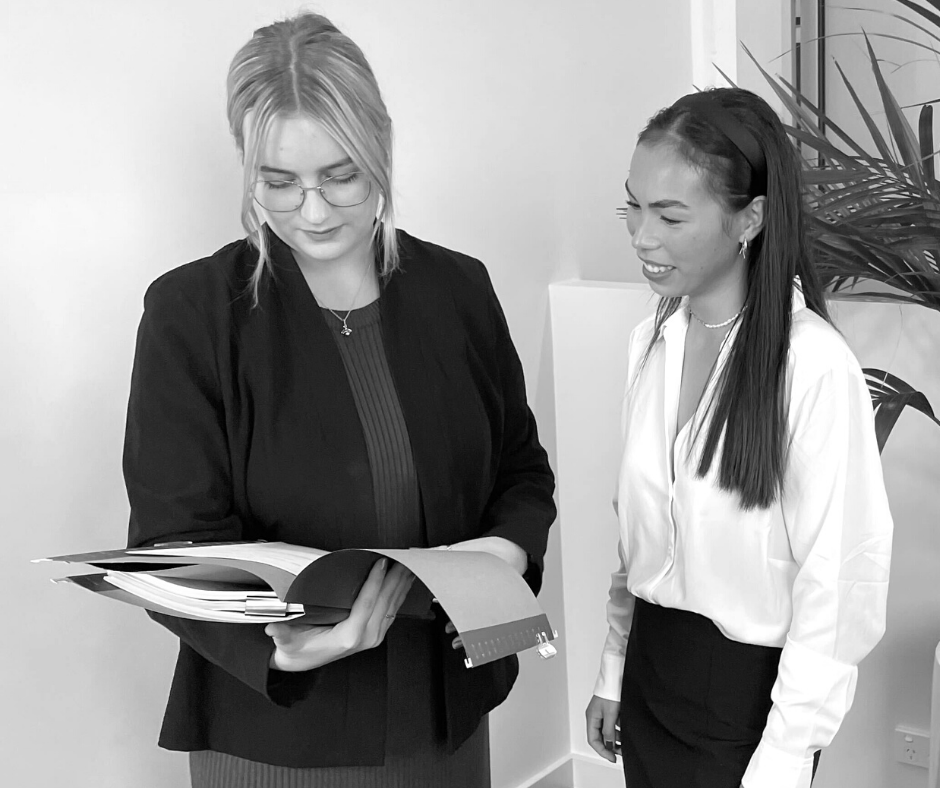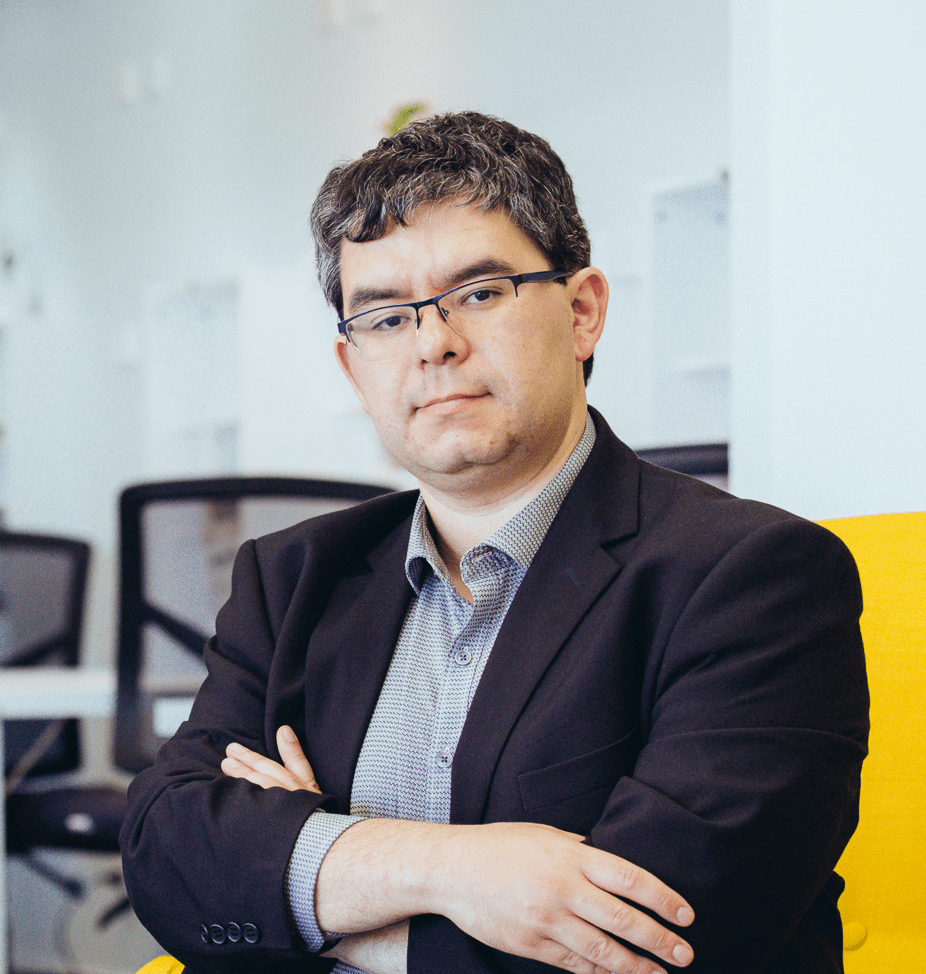 Rob Celada grew up in Drouin, and has practiced law in Gippsland for over a decade. Rob has a broad base of experience in handling legal matters large and small for people in the local community, with a strong focus on commercial law, property law, and litigation.
In founding Pathfinder Law, Rob wanted to create a place for the best and brightest legal talents in Gippsland to offer commercially focused and innovative legal services to the businesspeople, entrepreneurs, developers and startups who are driving growth in the region and shaping Gippsland's future. Rob has a particular interest in operational process development and the application of technology to improve how law firms work, to deliver better and more cost-effective outcomes for clients.
He serves as a volunteer Director for Drouin & District Community Financial Services Ltd, helping to ensure access to banking services for people in the area and return funds to the community. He also works with Gippsland's first and only Startup accelerator, Startup Gippsland, where he has delivered the legal training module for each cohort.
Rob graduated from Melbourne University in 2009 with LLB and BSc, and is a member of the Law Institute of Victoria and the Gippsland Law Society. He lives in Warragul with his wife and his cats Charlie and Oscar.