Welcome to Pathfinder Law
Building Gippsland's future through better legal services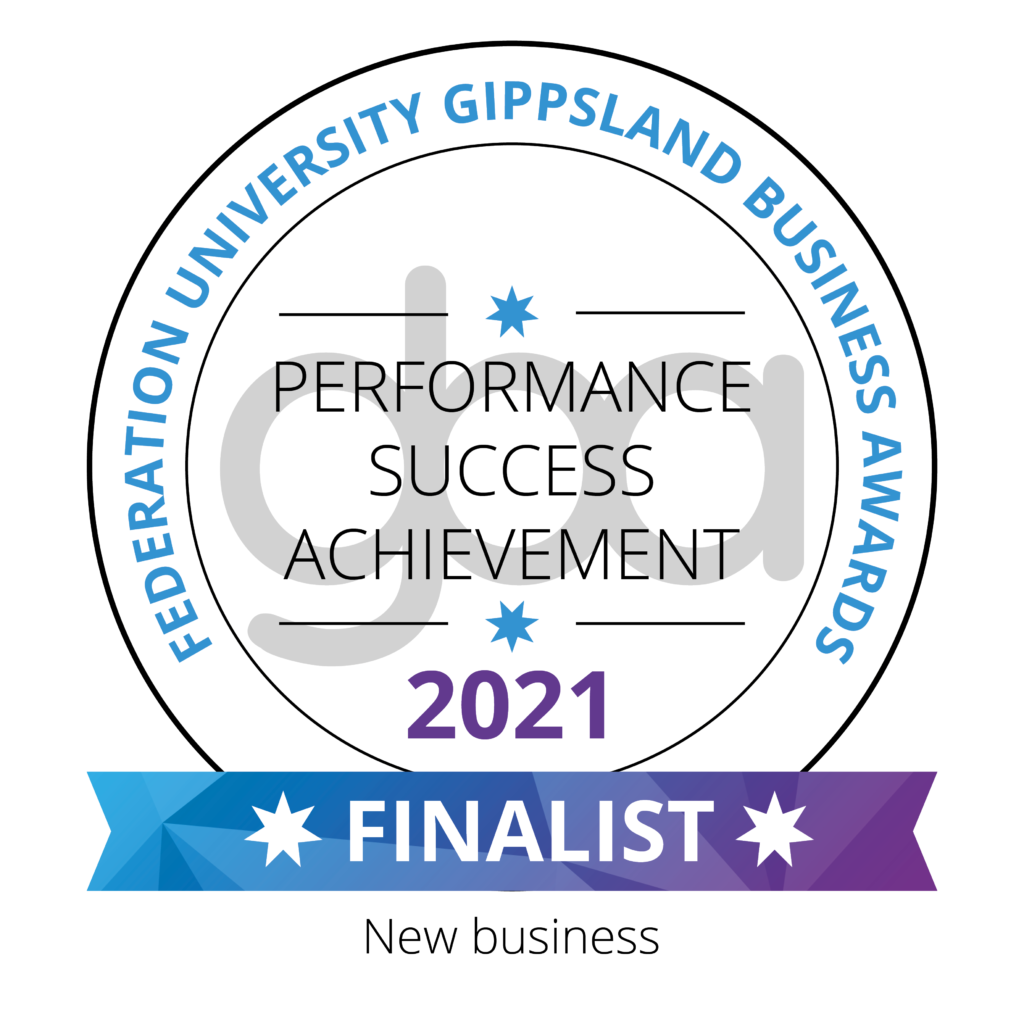 Gippsland's experts in commercial law and conveyancing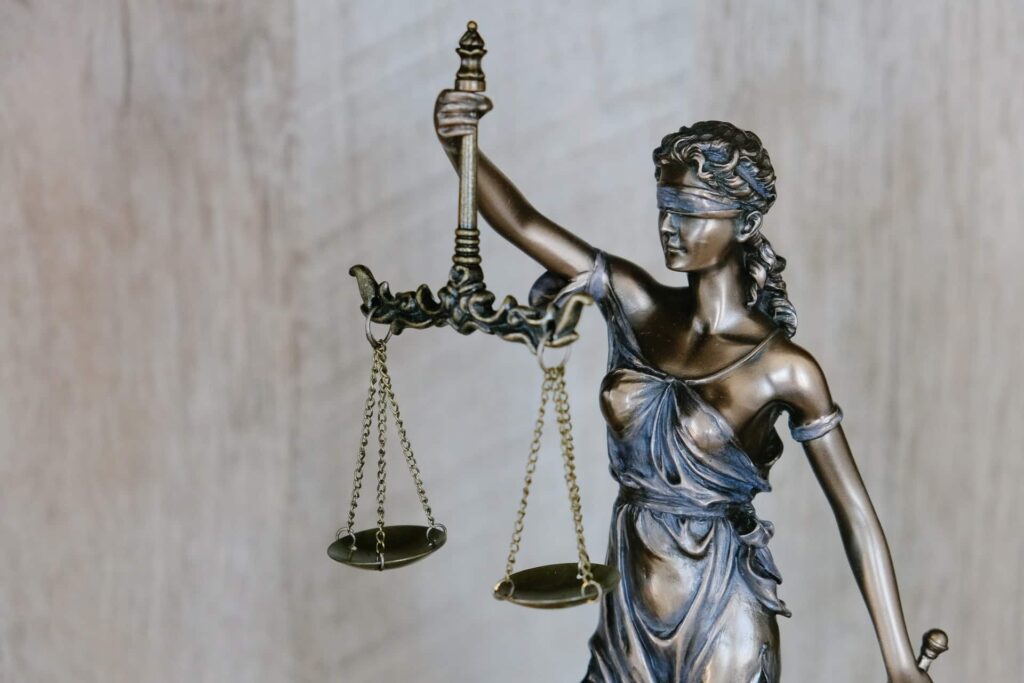 We're helping to build Gippsland's future through better legal services. Whether you're starting a business, buying a property, planning for the future of your estate, or looking to improve your company's legal processes and documentation, Rob Celada and his lawyers in Gippsland will work with you to achieve the results you need.
Rob Celada grew up in Drouin, and has practiced law in Gippsland and Warragul for over a decade. Rob has a broad base of experience in handling legal matters large and small for people in the local community, with a strong focus on commercial law, property law, and litigation.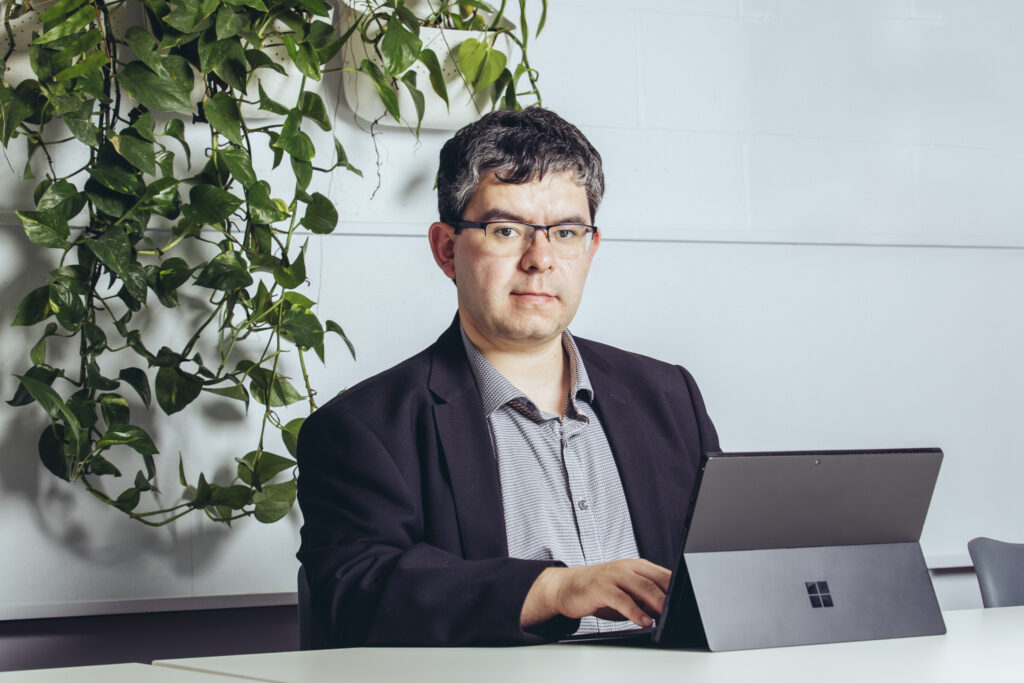 What Our Clients Are Saying...
Rob Celada provided us with peace of mind and genuine support in the most stressful situations! His attention to detail is impeccable and we always felt that he has our best interest at heart.
Our whole experience with Rob was outstanding from the get-go. As young first home buyers, Rob made sure we fully understood every element involved and always went out of his way to explain the steps.
The Pathfinder Law Team were great and easy to work with. They took care of all our worries and made the Estate Planning process seamless. We highly recommend them.
Whether you've got a legal matter that requires immediate attention, or if you'd just like to talk to us about your goals & plans, and how we can help, we'd love to hear from you.
Connect with the Pathfinder Law Team