Welcome to Pathfinder Law
We are experienced Wills and Estate Planning Lawyers providing Gippsland and surrounds with expert wills and estate planning law advice to give you the best possible outcome.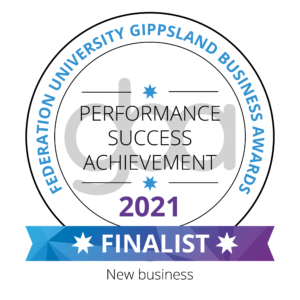 We provide Wills and Estate Planning services to help secure the future for you and your loved ones.
Let us make the process of planning your estate easy, knowing that your Wills and any necessary Powers of Attorney are in place.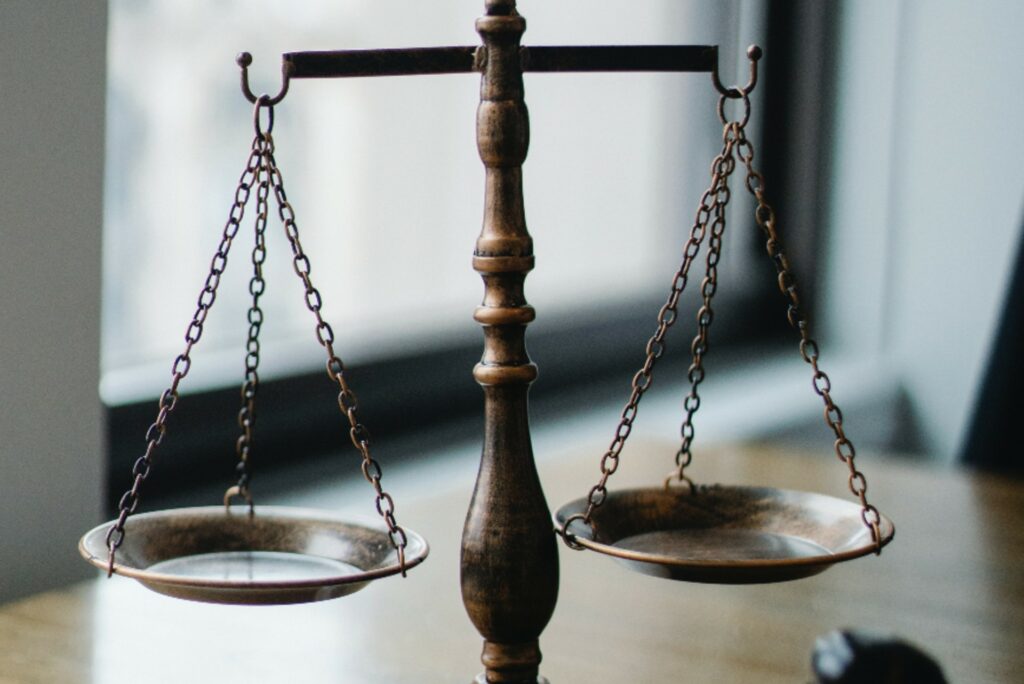 At Pathfinder Law, we have over a decade of Wills and Estate Planning experience. Our team can assist you in preparing all of your future plans and assist in putting your affairs in order. We understand that your circumstances can change quickly and unexpectedly. Having a will and estate plan in place can make all the difference when things take a turn. We take the time to understand our clients' personal circumstances, to ensure that whatever arrangements are put in place ensure peace of mind for our clients.
We chose to embrace technology from day one to be able to provide service to our clients from any place at any time. As a result of this, we are able to prepare your Wills remotely and guide you through signing out of the office. We want to help Gippsland's future by ensuring taking care of the finer details for our clients.
The Pathfinder Law Difference
At Pathfinder Law, we want to get to know you so that we can ensure your needs are being met. We use efficient and rigorous procedures to ensure that our documents are prepared quickly and stress free, and reflect your wishes . Let us handle all of the technicalities so you can focus on what matters most.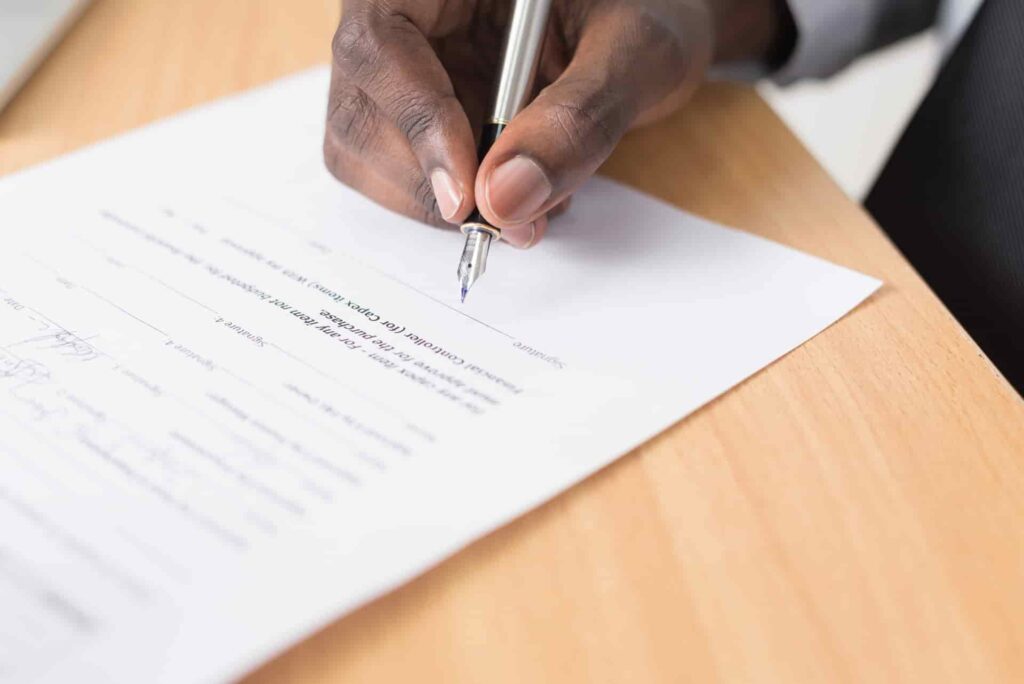 The key document that organises your affairs and expresses your final wishes is your Will. Not only does your Will ensure that your possessions go to the people you care about, but it also allows you to make particular and quite delicate arrangements, such as naming guardians for your children. Our expert lawyers can assist you with any of the following will procedures:
Wills for singles or couples
Special purpose wills, such as with protective or testamentary trusts
Estate Planning
Business succession planning
Special Disability Trusts
Booking your appointment is the first step in the Will preparation process. When you contact the Pathfinder Law team, we'll give you a quick rundown of our step-by-step approach and set up a time to meet for your initial consultation. Prior to any work being done, our wills and estate lawyers will explain the process including fee estimates.
Our experienced lawyers will help you prepare and draft your powers of attorney. This includes appointing one or more individuals to manage your financial assets and legal issues on your behalf. We take the time to ensure you understand your options, so you can make an informed decision.
Estate planning entails the process of arranging affairs now to ensure the efficient and effective distribution of your estate after death. Our estate plans are intended to protect your family and loved ones, and can include issues such as ensuring your business has sound succession plans in place.
Estate planning can be a very personal process, and our team at Pathfinder Law work with your financial advisors to ensure that these decisions are made after you have received all of the relevant information and advice.
What Our Clients Are Saying...
Having updated our wills in recent years, we can't recommend Rob and his team at Pathfinder Law highly enough. While being highly professional, he is always approachable and honest with his advice and always responds to queries in very good time.
The Pathfinder Law Team were great and easy to work with. They took care of all our worries and made the Estate Planning process seamless. We highly recommend them.
From the first appointment to the final signing of papers we knew that we had made the right choice with entrusting Pathfinder with every important document. Rob was very informative and helpful .The entire process was quick and we rest assured that all is in order.
Get in touch with our expert Wills and Estate Planning team today
Are you looking for advice on your Wills and Estate Planning processes? Please contact our team of experts to assist you with their knowledge. Make a request today.
Connect with the Pathfinder Wills and Estate Planning Team