Welcome to Pathfinder Law
Experienced conveyancers providing Gippsland, Warragul and surrounds with expert property law advice to give you the best possible outcome.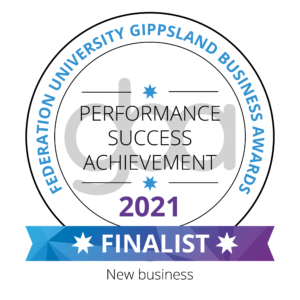 Expert Property Solicitors and Conveyancers
Let us make the process easy for you, by handling all the legal complexities of property conveyancing: buying, selling or transferring properties for your peace of mind.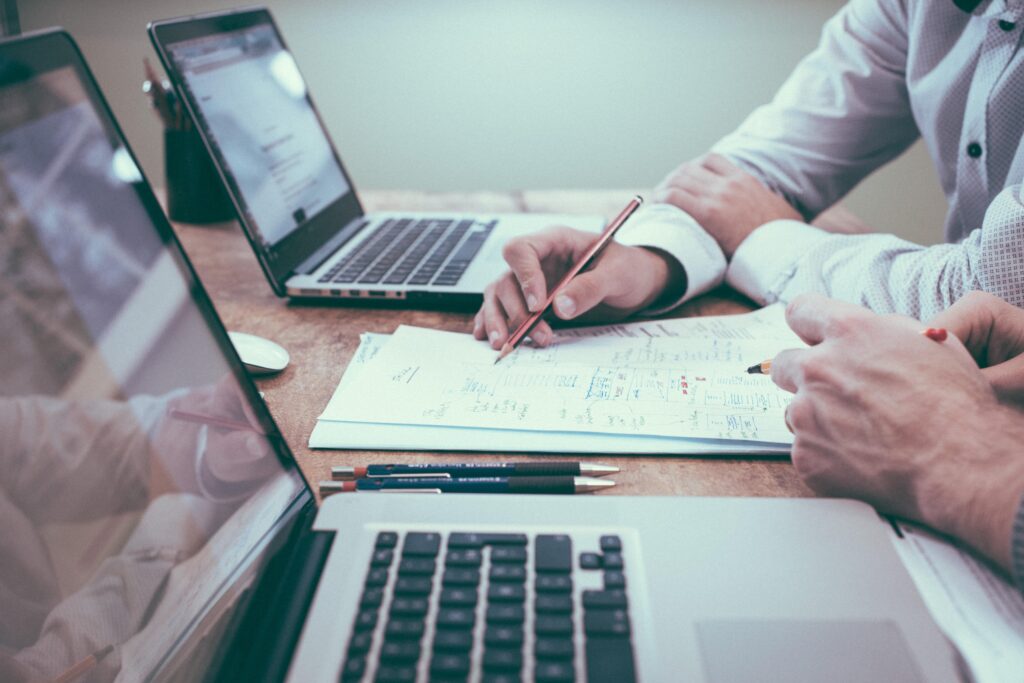 With over 15 years of practise as conveyancers around Gippsland, Warragul and surrounds, the Pathfinder Law team are dedicated to achieving the best results for our clients, taking time to inform and guide you on the conveyancing process from start to finish. Our focus is on providing you with a straightforward property conveyancing experience. With a passion for staying up to date, the Pathfinder Law team handles each and every conveyancing matter with the highest attention to detail, striving to provide an efficient and quality service. With over 15 years of practise in conveyancing around Gippsland and surrounds, the Pathfinder Law team are dedicated to achieving the best results for our clients, taking time to inform and guide you on the conveyancing process from start to finish. Our firm is passionate about adopting technology to improve our processes, to provide time savings and efficient service for our clients. Pathfinder Law has invested in the right technology and processes which allows our firm to be one of the few that operate paperless – from signing the contract to settling your purchase or sale.
The Pathfinder Law Difference
At Pathfinder Law, we take the time to understand your wishes and develop the right approach for your conveyancing needs. We provide an efficient and simple process to ensure the transaction is as smooth and efficient as possible. Let our expert property solicitors handle all the details, to make selling, buying or transferring properties easy.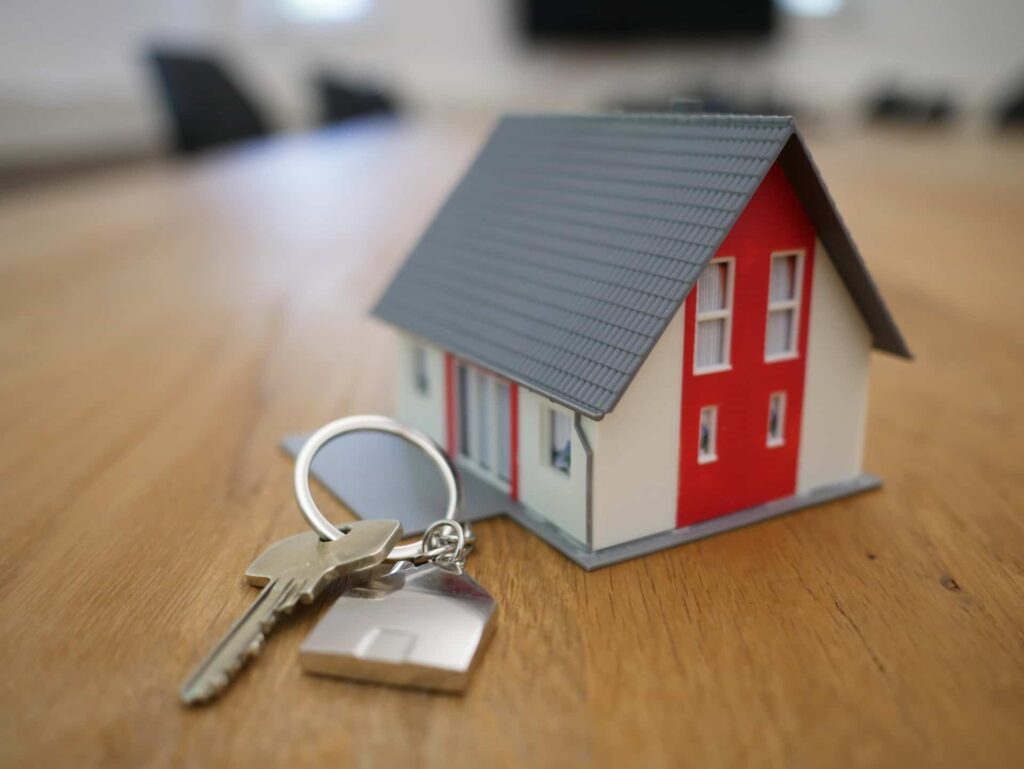 Let our conveyancing lawyers guide you through the pre-purchase process, which includes the following:
Before signing your contract, our team will walk you through each step of the process, so you understand what's involved up front. We analyse your contract and provide advice so that you can make an informed decision. We will guide you through concerns, identify risks and discuss negotiations to help you get the best outcome.
Pathfinder Law can help you get the best result possible. We inform you what is and isn't included in your contract, to ensure you understand the entire transaction. When it comes to buying property, we review the contract and work with you to help understand the fine print and cover off any areas of concern. We are here to inform you and assist you with your pre-purchase. Our team will once again be at your side every step of the journey.
Pathfinder Law's team is available to assist you in selling your home by:
Before putting your house on the market, you will need a document called a Vendor's Statement or Section 32. This document is provided to potential purchasers and discloses all necessary information about your property. This document has very specific requirements and must be prepared with the utmost care and caution. Any inaccuracies may result in the purchaser forcing a reduction in sale price or avoiding the contract. We will work with you to ensure you have an accurate Vendor's Statement – asking all the right questions to ensure you are protected.
In Victoria, over 99% of property transactions are now required to take place electronically. Some law firms and conveyancers have not adopted the required technology and instead outsource the electronic settlement process – passing on their service provider's fees to their clients and risking delays and errors due to their not completing the job themselves. At Pathfinder Law, we handle the conveyance from start to finish. We provide the right support and advice and help keep you aware of how your matter is progressing, so you know that your matter stays on track. Our focus on innovation and technology ensures that your processes are managed directly by Pathfinder Law and our electronic settlements will be under our control at every step of the process.
When you engage with one of our solicitors for buying a house or for the sale, or transfer of a property, you can expect professional advice and service to achieve your goals. We strive to form long-term relationships with our clients, ensuring that they are confident in our services and continue to engage us for their future matters.
Get Expert Conveyancing Advice Today
What our clients are saying...
Amanda and the team at Pathfinder Law were so helpful when we were purchasing our property. There were a number of times they went above and beyond what was required of them to do to make sure everything went smoothly for us.
Our whole experience with Rob was outstanding from the get-go. As young first home buyers, Rob made sure we fully understood every element involved and always went out of his way to explain the steps.
We have a developed a great relationship with Rob and the team at Pathfinder Law. We value their expert knowledge and the support we have received from them. We don't hesitate to refer our clients to them whenever necessary.
Get in touch with our expert team of conveyancing lawyers today
Are you all set to begin the conveyancing process? Contact our team to assist you with their expert knowledge. Make a request today.
Connect with the Pathfinder Law Team